Chemshun Ceramics staff activity for ornamental spring flowers
Categories: Latest News
Stars: 3Stars
Visit:

-
Release time: 2016-03-23 09:16:00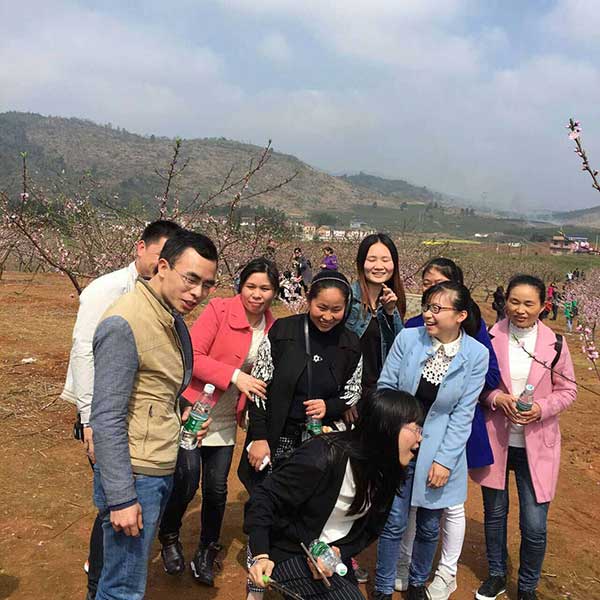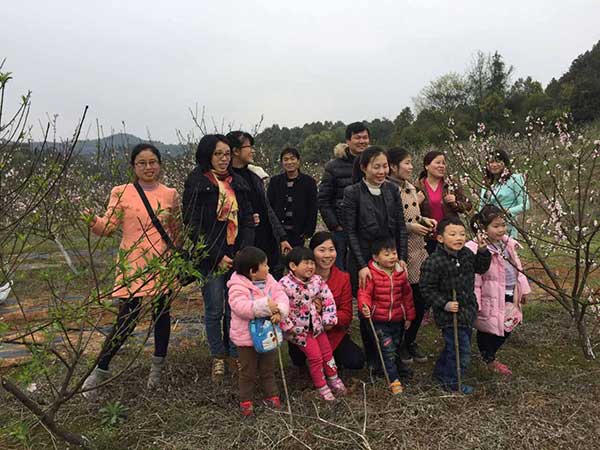 When spring comes, the weather is getting warmer and warmer with all kinds of flowers opened everywhere .espicially in countryside,Enjoying the sight of flowers is a popular travelling mode.
Thanks for Chemshun ceramis organization,all of our collegues started a relaxing travelling of embrace nature with flowers enjoyment. rape flower is famouse in jiangxi province, during warm spring , bright yellow flowers opened with several of paddy fields,at the same time, peach blossom and others flowers among green trees leaves is another beautiful sight.
With these exciting season for all things new and fresh, colurful flowers bloom, all thress sprout green leaves, Chemshun Ceramics staff all enjoyed these beautiful natural sight and took pictures.further more,we all planted many new trees to protect nature environment.
Nature gives people more , we all have responsibity to give back with our own ability .